Development of state laws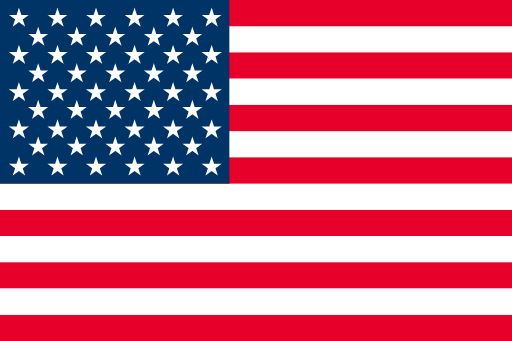 USA
The Greenhouse Gas Reporting Program (GHGRP), codified at 40 CFR Part 98, which was established in 2010 requires reporting of greenhouse gas (GHG) data and other relevant information from large GHG emission sources, fuel and industrial gas suppliers, and CO2 injection sites in the United States. Approximately 8,000 facilities are required to report their emissions annually, and the reported data are made available to the public in October of each year.
There are also state laws regarding MRV in the United States; California Global Warming Solutions Act (Assembly Bill No.32, AB32) established in 2006 is one of the first examples. AB32 required California to reduce its GHG emissions to 1990 levels by 2020. For effective implementation of AB32, California Air Resources Board (CARB) adopted the Mandatory Reporting Regulation for GHGs to require reporting, verification, monitoring and enforcement.
For more details: California Air Resources Board (CARB)
AB 32 Global Warming Solutions Act of 2006 | California Air Resources Board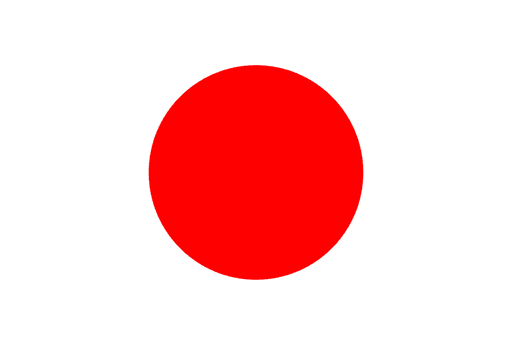 Japan
Stemmed from Periodical reporting under Energy conservation act (1993), the Mandatory Reporting System, known as SHK, was established in the revision of Act on Promotion of Global Warming Countermeasures in 2005 (Enforcement in April, 2006). The system requires entities that emit considerably large amounts of GHG to calculate their emissions and report it to the Government. The report is compiled and publicly available.
It also enhances voluntary efforts by self-assessment on emission throughout of calculating process by calculating and understanding amount of emission directly and indirectly through their activities
Development of regional laws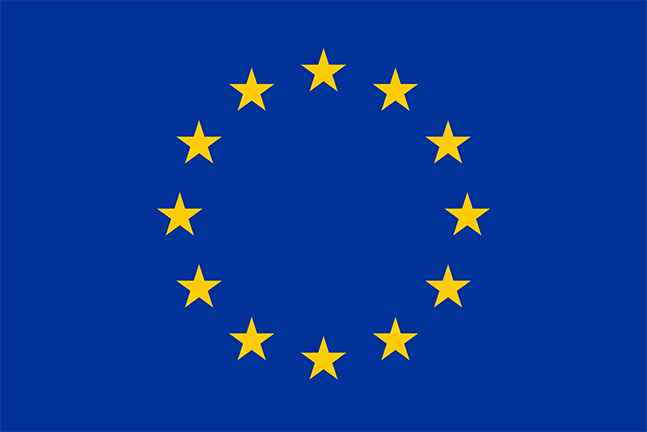 EU MRV is an EU regulation on the monitoring, reporting, and verification of carbon dioxide (CO2) emissions from ships, which first entered into force on 1 July 2015. This regulation lays down rules for developing Monitoring Plans and for submitting the Emission Reports to the verifiers accredited by a national accreditation body in the EU for ships above 5,000 gross tons which arrive at or depart from ports under the jurisdiction of an EU member state.
Voluntary actions
CDP is a not-for-profit charity that runs the global disclosure system for investors, companies, cities, states and regions to manage their environmental impacts.
The SBTi is a partnership between CDP, the United Nations Global Compact, World Resources Institute (WRI) and World Wildlife Fund (WWF). The SBTi drives ambitious climate action in the private sector by enabling organizations to set science-based emissions reduction targets. Its aim is to mobilizes the private sector to take the lead on urgent climate action.